Flying Pixel SEO & Online Marketing
Flying Pixel SEO & Online Marketing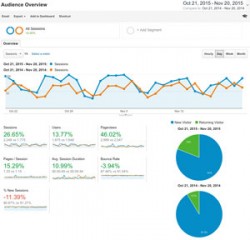 Flying Pixel SEO and Online Marketing.
At Flying Pixel we specialise in On Page SEO for businesses.
This is making sure your website is optimised for the search engines, primarily Google.
For most businesses operating in a local area this service stands a very good chance of getting you to the first page of Google.
Our services including, keyword research, On page SEO implimentation, Google Analytics, Google Webmaster Tools, XML sitemaps, HTML Emails and Google Mobile friendly testing.